When it's time to upgrade, trust the experts.
Whether you're looking for a new sprayer or combine, dozer or backhoe, Titan Machinery is here for you. Our expert sales team members will help you find the right piece of equipment for you. Check out Titan's full inventory of new farm equipment and new construction equipment, or browse our new product showrooms to view brochures and specifications on machines.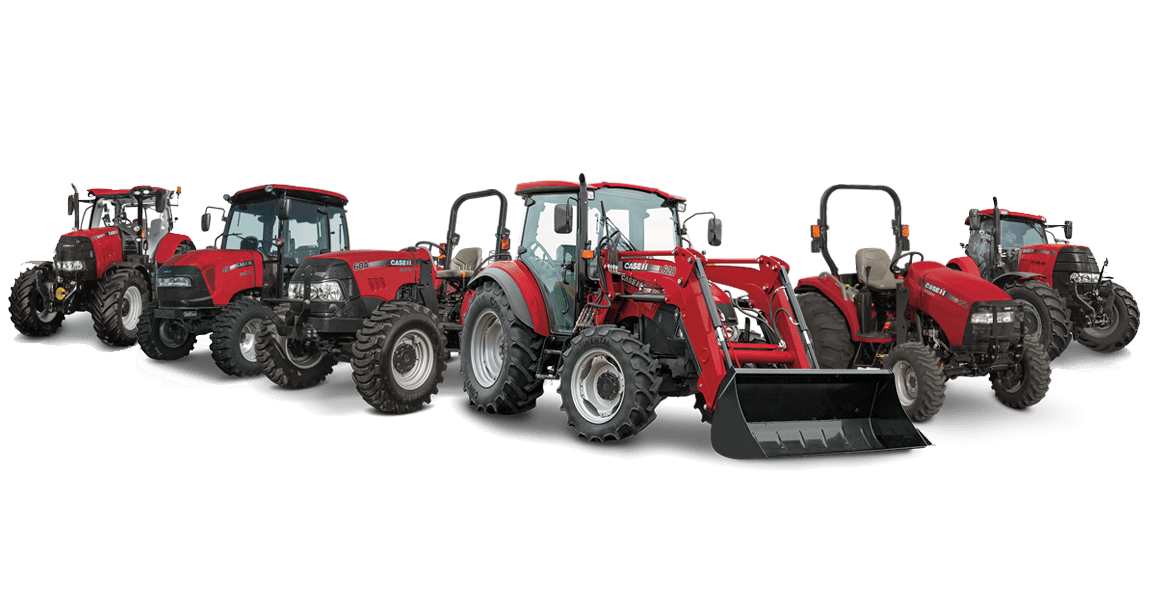 ARCTIC SECTIONAL SNO-PUSHERS
Arctic Sectional Sno-Pushers are made to tackle even the toughest and wettest snow. With the sectional moldboard design and the Slip-HitchTM coupler system, the Arctic Sectional Sno-Pushers can take on any job. Click below to learn about the features and benefits that make these snow blades the best in the industry.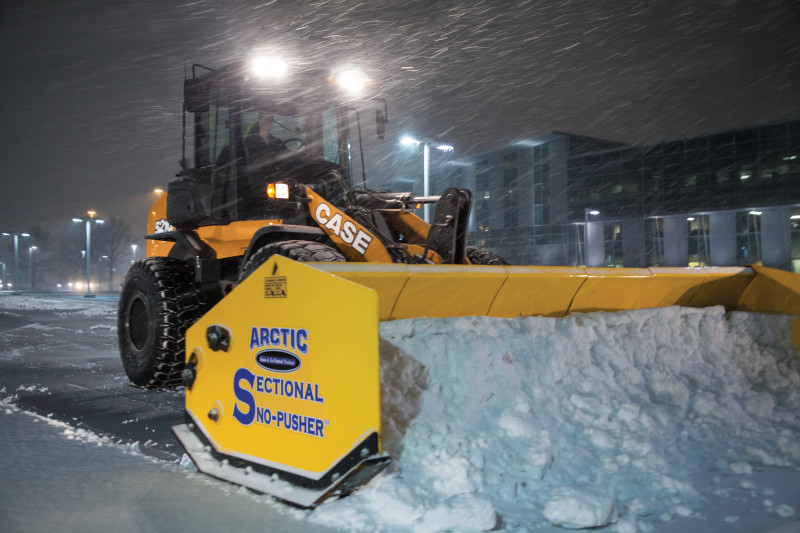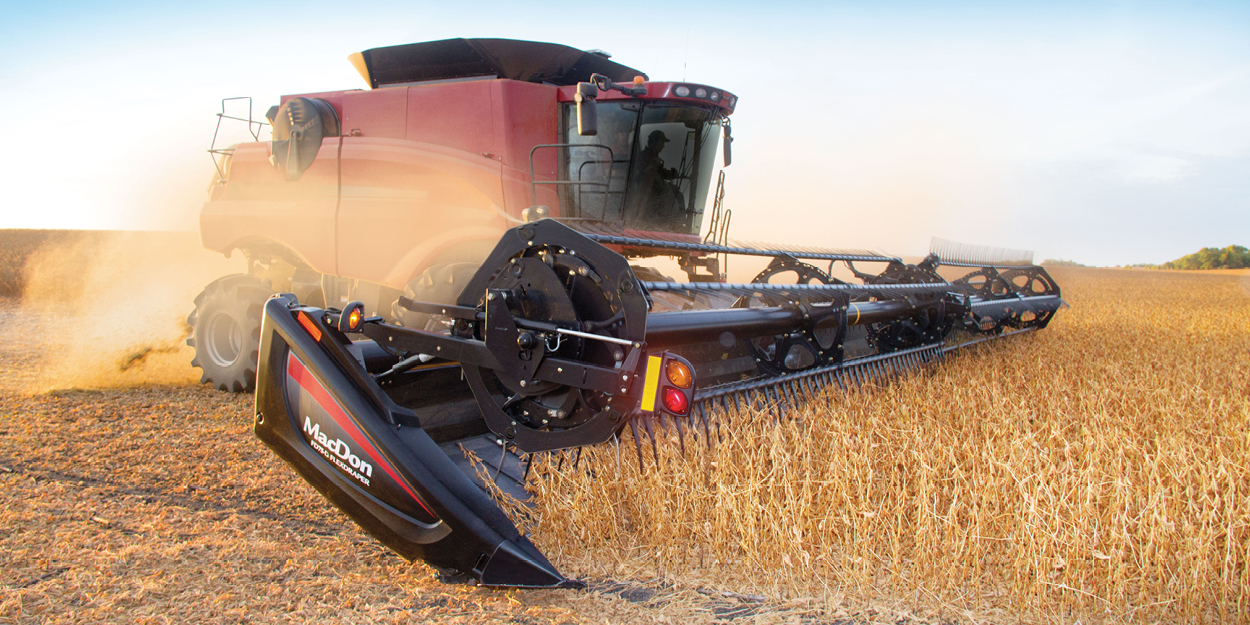 MACDON FLEXDRAPER HEADS PROVIDE OPTIMAL HARVESTING PERFORMANCE
Don't let difficult field/cro conditions slow down your small grain harvest. MacDon FlexDraper heads are designed to maximize productivity in the toughest crop conditions, allowing your combine to perform at peak capacity. Titan Machinery has a huge inventory of new and used FD1 and FD2 MacDon FlexDraper heads to choose from. Click below to learn more and find the right small grain head for your operation.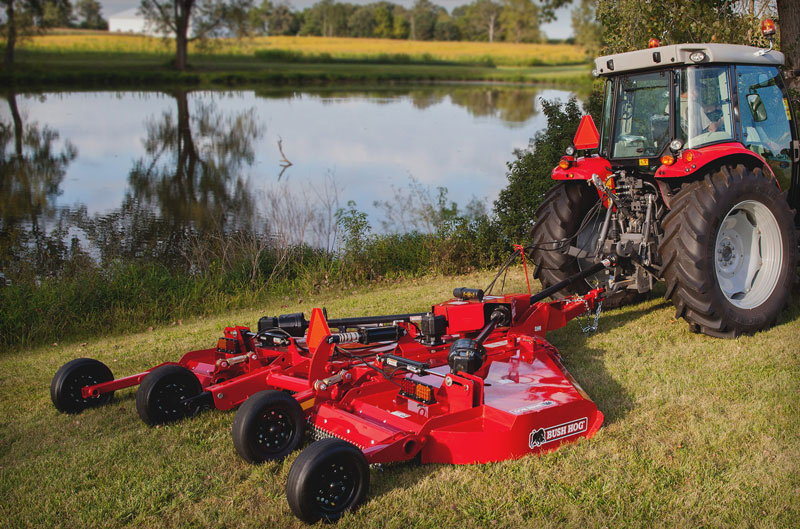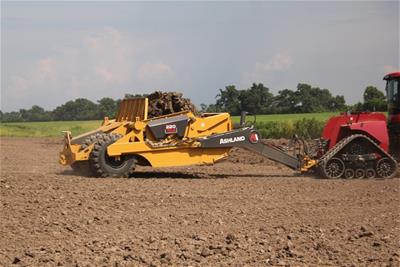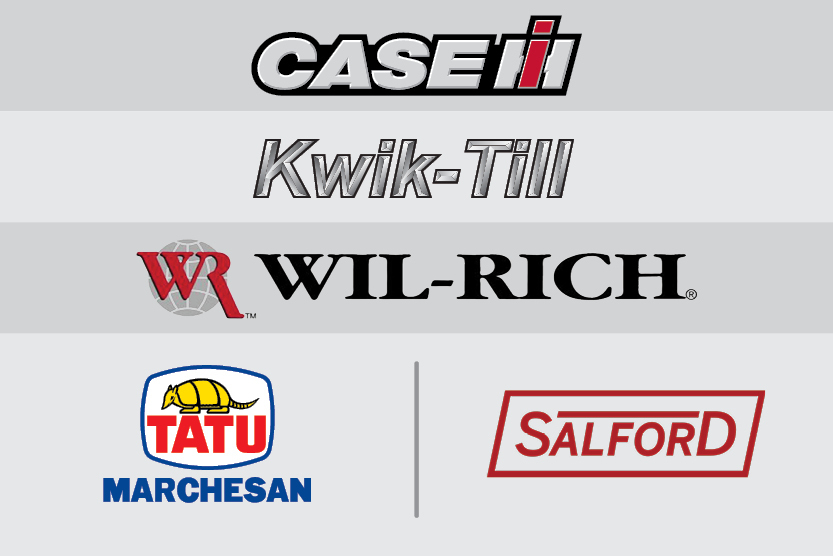 Continued Support
Equipment purchases are a big decision. Titan Machinery is your full-service dealer to support you and your fleet through the entire process. From the purchase of your new piece of equipment to the parts and maintenance that come with machine ownership, we are here to support you. Our off-season Uptime Maintenance program helps you stay productive and keeps your equipment running smoothly. Prevent costly repairs and in-season breakdowns by being proactive with an Uptime Inspection.