Titan Machinery Parts
When it comes to parts, look no further than Titan Machinery. With over 70 full-service dealerships, Titan Machinery has the extensive and proven parts and service resources to keep your equipment up and running and your business profitable. Our Parts Departments work with you to find the best solution for you and your machine. From big projects to small, we can help you along the way. Whether you've already purchased your equipment or are looking at buying a new or used machine, talk with your local Titan Machinery Parts expert to learn how we can better support your equipment.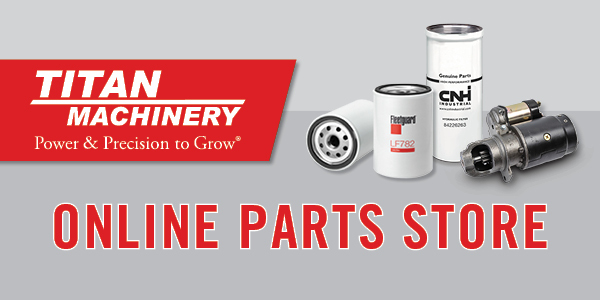 Continental Tracks
Titan Machinery has partnered with Continental to provide high-quality, durable and reliable replacement tracks for your tracked farm equipment. These are the same tracks that come standard from the factory on most Case IH quads today. We have beefed up our stock of replacement tracks and are offering competitive pricing on a variety of Continental tracks models and styles.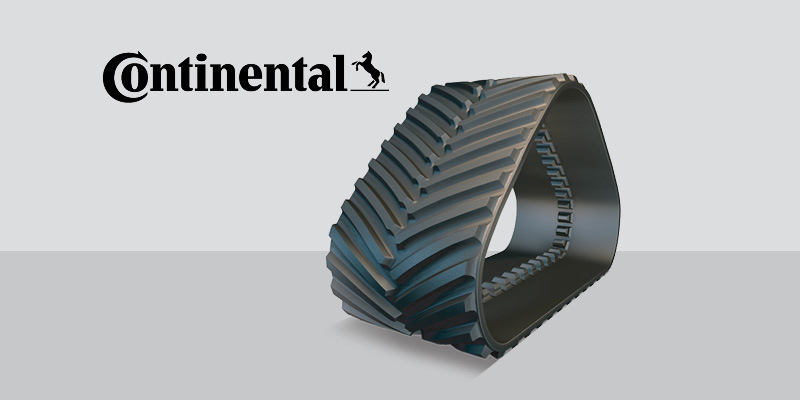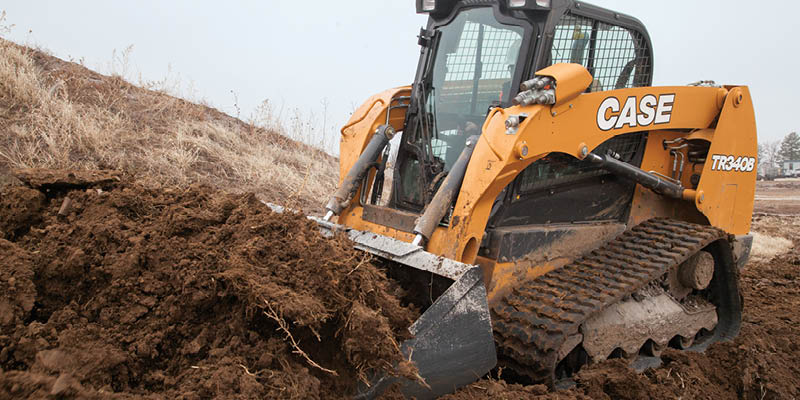 CAMSO Tracks
Titan Machinery has high quality, affordable replacement rubber tracks you need for your compact track loader (CTL) or mini-excavator – backed by the industry's best warranty. We stock tracks for a variety of popular makes and models including Case, New Holland, Bobcat, CAT, John Deere and others. Click to learn more and view CAMSO track options.
WCCO Replacement Belting
WCCO Belting provides a variety of replacement belting options at an affordable price. Whether you need replacement baler belts, draper belts, feeder belts, or combine pickup belts, WCCO Belting has options for you. The different texture and pattern offerings are great for many different applications. The featured RAPTOR® draper belt can help you reduce your cost of ownership, improve productivity, and increase your bottom line.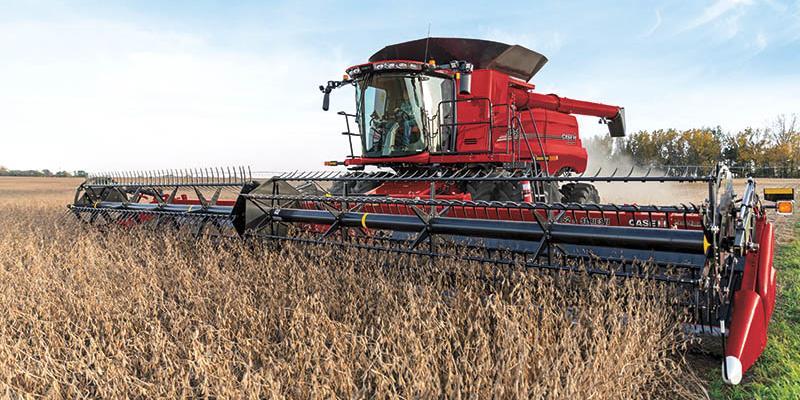 Let our parts experts get you the parts you need.
With over 70 full-service stores, our parts inventory is extensive and our parts are priced right. If a part isn't immediately available at your local Titan Machinery store, chances are we will find it within our vast network of stores and it will be shipped to your closest Titan store within 24 hours. This helps you maximize your productivity by saving time and your hard-earned dollars.