RAVEN
In May of 2018, Titan Machinery officially partnered with Raven to deliver precision application solutions to our customers. Through this partnership, Titan Machinery has been able to provide expert, local precision application support for our customers and their equipment. Our experts are trained on both the equipment and the technology, providing you with a local resource that can help you with your precision questions and provide local support after the sale. Expert, local service and parts support for both the equipment and Raven precision technology products is what sets us apart in the industry. Our focus is on providing the support and training our customers need to have a successful growing season and maximize the profitability of their operation.
Click here to find your local Titan Machinery Raven dealer.
Interested in how Raven's full line of precision application technology can help you get the most out of your sprayer? Let us help you get the accuracy, rate control, and consistent coverage you deserve. Click the button below to get in touch with our Precision Experts to learn more about Raven products today.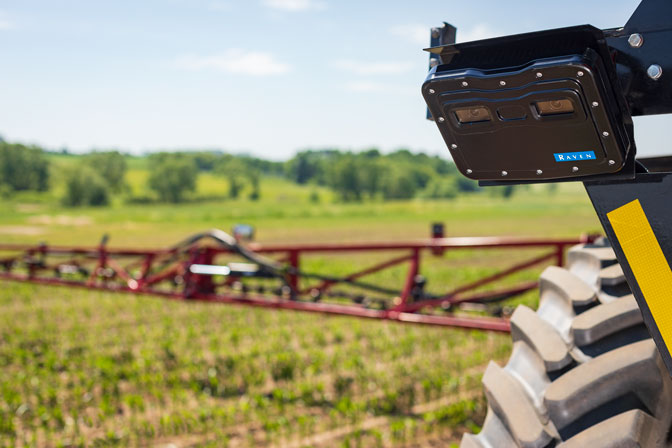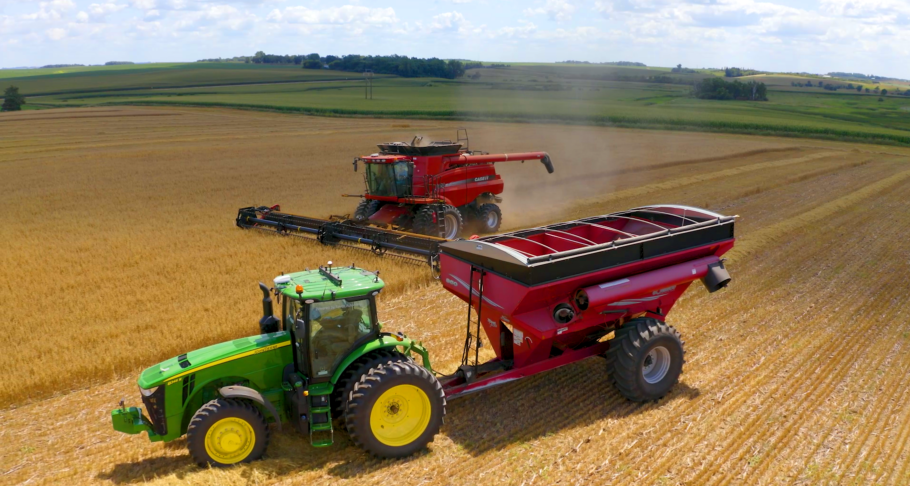 HAWKEYE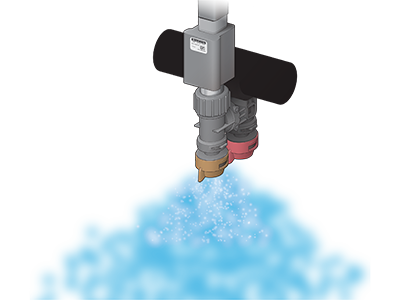 Individual control of each nozzle. Reduce drift, eliminate under/over spraying due to turns, optimal accuracy and droplet size at a wide range of application speeds.
AUTOBOOM XRT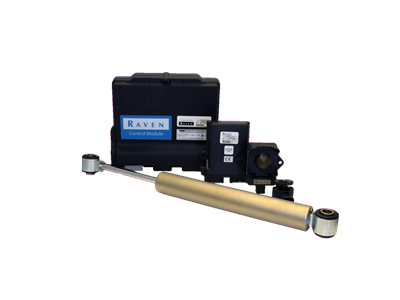 Uses radar sensors to maintain optimal sprayer boom height to minimize spray drift and boom damage due to inaccurate boom height settings at high application speeds.
RS1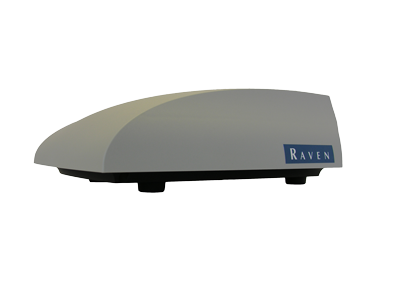 A scalable solution that combines autosteer, GPS, and Slingshot® into one easy-to-use unit, the RS1 is the most powerful high speed steering system in the industry.
CR7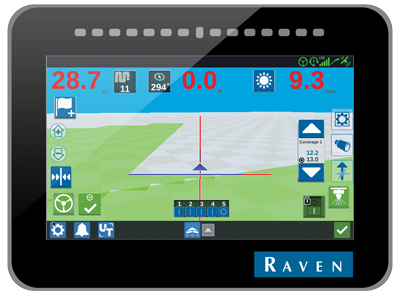 This 7-inch lightweight field computer with customizable layouts is an affordable, plug-and-play system. Includes ISO Universal Terminal and Task Controller capabilities.
Viper 4+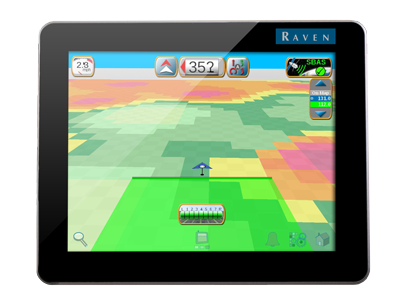 Tailored for professional applicators, Viper 4+ integrates Raven's full line of products into one networked platform with an intuitive, tablet-style interface.
Sidekick Pro™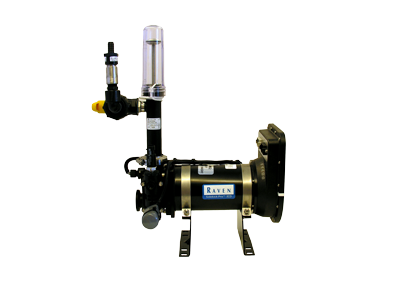 The industry standard in direct injection, the Sidekick Pro sets a new standard for chemical applications of every type, with precision, savings, and safety.
RCM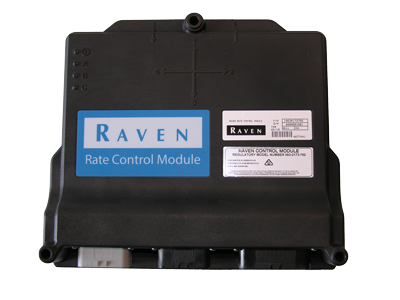 The most precise application controller on the market, RCM leads in efficiency and fits a variety of applications for all phases of your operation.
VSN VISUAL GUIDANCE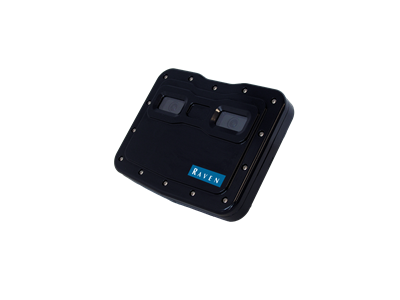 Utilizes optical sensors to keep the sprayer centered between rows. Allows higher spraying speeds with reduced crop damage and operator fatigue.
VSN Visual Guidance Spotlight
"They're able to focus on the machine. They're able to focus on applying that product. They're no longer focusing on steering that machine down crop rows, and VSN is a game-changer that way."

-Luke Pucket, Mechanical Design Engineer - Raven Applied Technology