Technology for the Future
The way you operate equipment is constantly evolving, whether that be with GPS guidance, satellite imagery, machine control, precision lasers, or more accurate operation data and telematics. Titan Machinery can help you navigate the ever-changing technology of equipment by providing expertise and products to support your operation. We help you solve problems and find more efficient and cost-effective ways of doing business. We want to help make equipment technology work for you. That's why we pride ourselves on the strong relationships we have built with our Precision and Machine Control Technology Partners, such as CNHi, Trimble, Leica Geosystems, Raven, Precision Planting, Augmenta and more.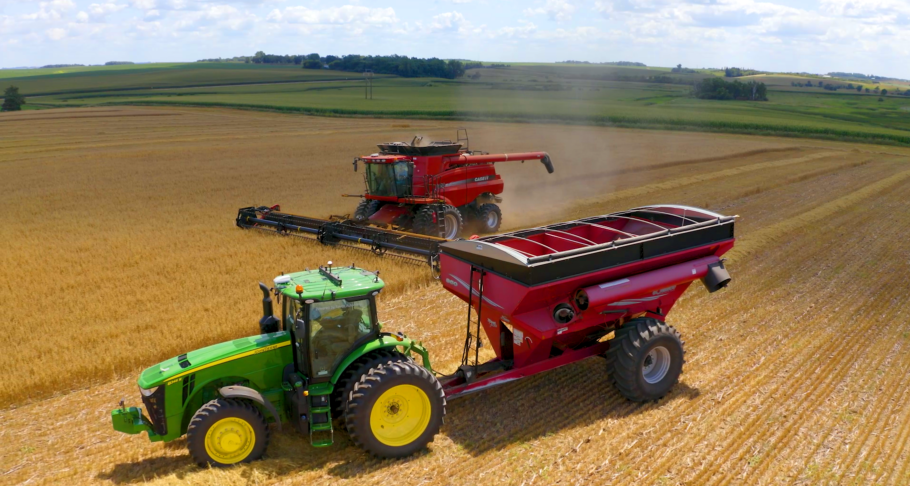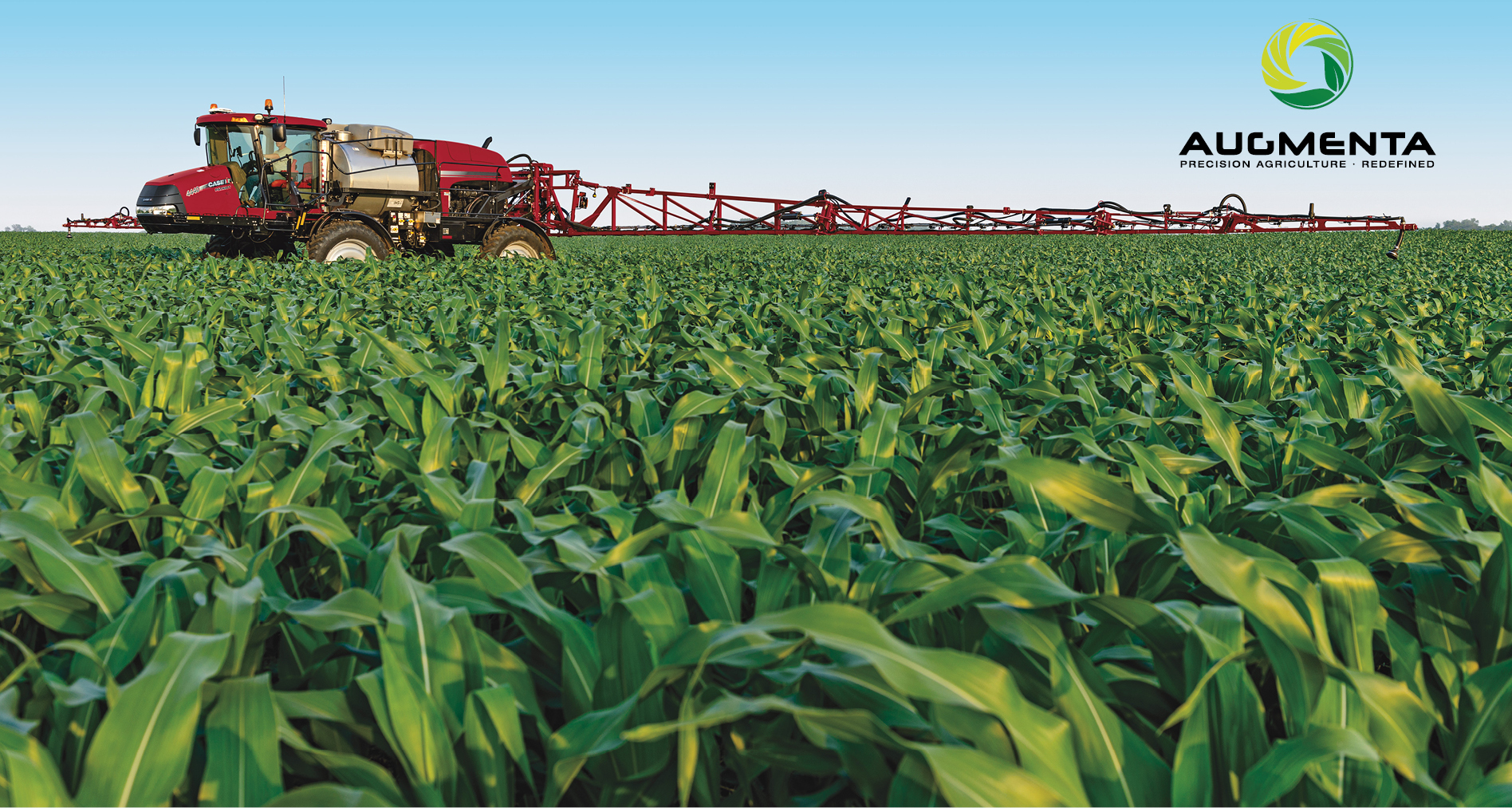 "Whether you're looking at putting autonomous technology to work on your farm, or you need the latest in 3D machine control, let us make it easy for you. We offer the latest technology on the job site or in the field from the best names in the industry with expert support to back it up."
-Sam Christianson, Director of Precision