Welcome to Titan Machinery Governmental Equipment

Titan Machinery is proud to offer Case Construction, Case IH, New Holland, and many other industry-leading products for the government and municipal sector. At Titan Machinery, we bring dedicated resources to our government customers including special equipment pricing, access to multiple municipal procurement contracts, and world-class parts and service support for a wide range of construction and farm equipment OEMs. Titan Machinery is a financially strong, stable, publicly traded company that you can confidently partner with for procuring equipment that's expected to be owned and operated over a long lifetime. Titan has a long, proven track record of providing excellent parts and service support to our customers.
If your municipality or agency is looking for construction or agricultural equipment, chances are that Titan Machinery has a solution to offer. Get in touch with our experienced municipal sales team by using the contact form on this page.
---
Municipal Equipment
Titan Machinery provides municipal and government entities with a wide variety of popular product lines in the municipal sector from some of the leaders in the construction and heavy equipment industry.
Compaction
Asphalt Compactors
Soil Compactors
Pneumatic Tire Rollers
Machine Control Products
GPS - Laser Systems
Robotic Total Station Systems
Street Sweepers
Mechanical Sweepers
Regenerative Air Sweepers
Vacuum Sweepers
Underground
Pipeline Inspection Cameras
Manhole Inspection Cameras
Pipeline Rehab Systems
Land Clearing
Wheel Loaders
Dozers
Backhoes
Excavators
Compact Track Loaders
Quad Tracks
Tractors
Mulchers
Mowers
Snow Removal
Wheel Loaders
Motor Graders
Skid Steer Loaders

Tractors
Engine Driven Snow Blowers
PTO Snow Blowers
Hydraulic Snow Blowers
Snow Plows and Wings
Sectional Snow Plows
Trailers
Tag Trailers
Detach Trailers
Side Dump Trailers
Fuel Trailers
Utility Products
Tractor Loader Backhoes
Generators
Light Towers
Manlifts
Forklifts
Telescopic Handlers
Air Compressors

Contracts
Titan Machinery has access to multiple contracts to help in your procurement process. We have extensive experience working with municipal customers including a dedicated municipal equipment sales support team. Common companies we partner with for municipal contract are NASPO and Sourcewell. For more information on municipal contracts, please fill out the form at the bottom of this page to get in touch with Titan Machinery's experienced municipal sales team. You may also visit our contract partners' websites for more information.
---
Featured Suppliers
Titan Machinery works with the top suppliers in the municipal equipment industry: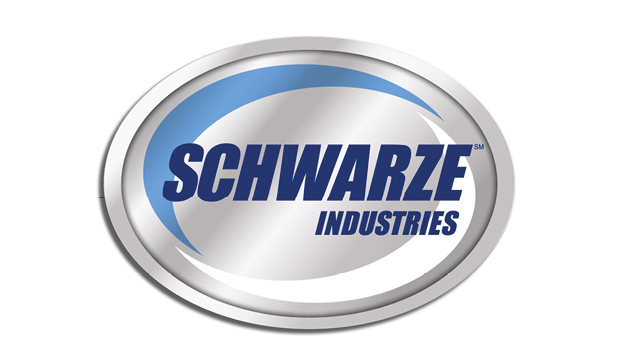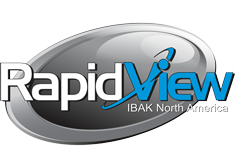 Contact Us
For more information about governmental processes, please use the form below, or contact:
Andy Bethel - Manager of Government Sales
Phone: 612-741-3321
Email: [email protected]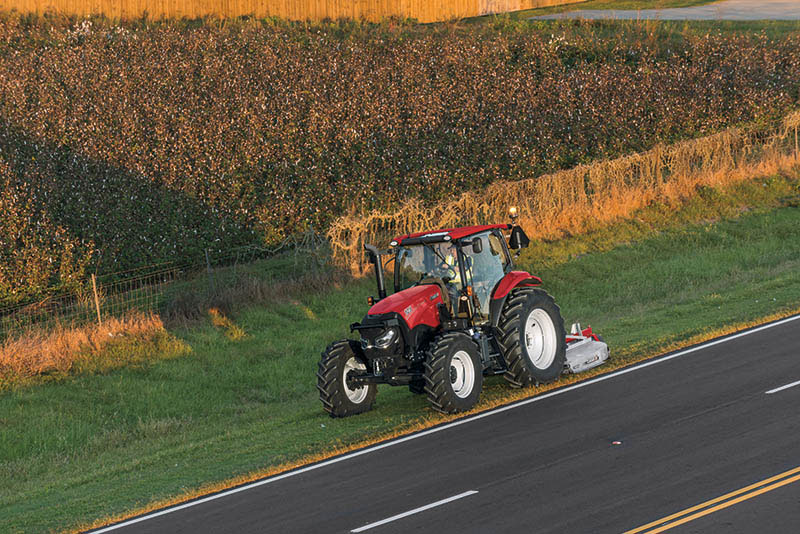 Best In Class Wheel Loader
If you are looking for power and efficiency, look no further than the Case CE Wheel Loaders. The most popular models are 621Gs and 821Gs. Common applications for a municipal owned loader are loading trucks with sand or gravel, stockpiling sand and pushing or blowing snow. These multi-use units are known for their quality, durability and reliability.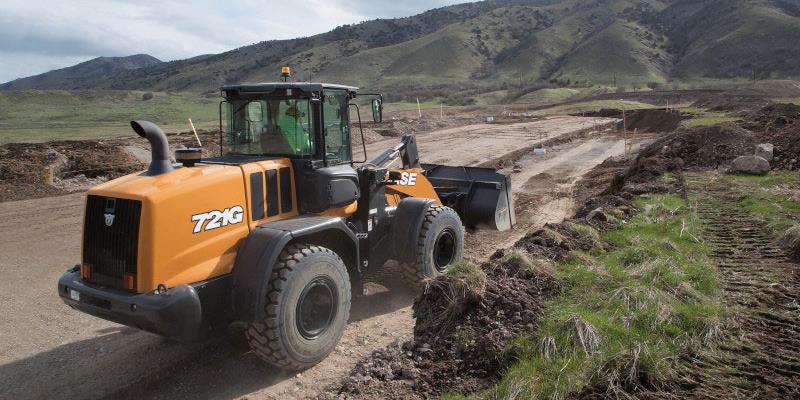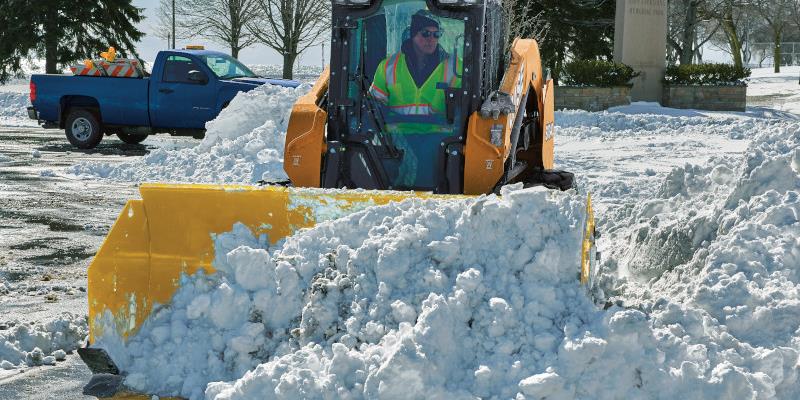 ARCTIC SECTIONAL SNO-PUSHERS
Arctic Sectional Sno-Pushers are made to tackle even the toughest and wettest snow. With the sectional moldboard design and the Slip-Hitch™ coupler system, the Arctic Sectional Sno-Pushers can take on any job. Click below to learn about the features and benefits that make these snow blades the best in the industry.
RAPIDVIEW/IBAK SEWER INSPECTION SYSTEMS
Titan Machinery is the area's RapidView/IBAK dealer, providing complete sales, parts and service for the leading line of remote sewer inspection systems in the world. RapidView/IBAK's remote inspection technology allows for the safe, efficient inspection of for all sizes of sewer lines and storm drains.