"WE WANT TO KEEP THE BUSHELS WE WORKED SO HARD TO GROW."
Watch how Drago delivers the added yield this South Dakota farmer wanted.
For corn growers that want to put every bushel of yield into the grain tank and not on the ground, a Drago corn head is required equipment. Drago corn heads are designed with industry-leading yield-saving features including automatic self-adjusting deck plates and longer knife rolls that are designed to reduce ear bounce and shelling loss – allowing you to capture all the available yield that your fields have to offer. New or pre-owned, Titan Machinery can help you find the right Drago corn head configured for your operation.
Fill out the form to be contacted by one of our equipment experts.
Titan Machinery Drago Dealers: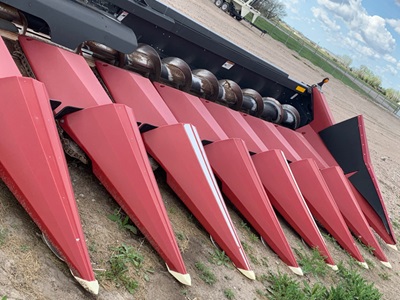 12R30, Knife Rolls, 1000 RPM PTO Drives, Plastic Snout, Case IH Adapter, Good Condition
$55,000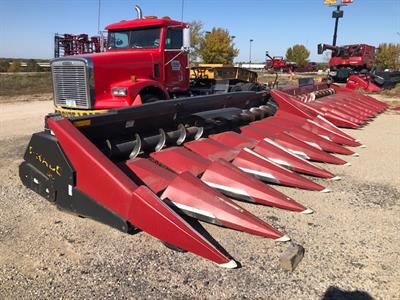 8R30, Knife Rolls, Plastic Snout, Rotory-Knife Chopping, Row Guidance, Header Height Control, Contour
$23,940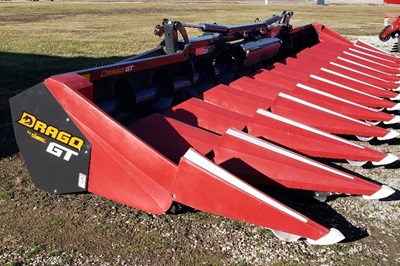 12R30, Knife Rolls, HHC, Contour, Plastic Snouts
CALL FOR PRICE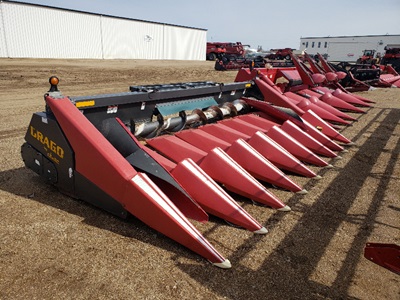 Rotary Knife Chopping, Hydraulic Deck Plate, Knife Rolls, Plastic Snout, Contour
$20,300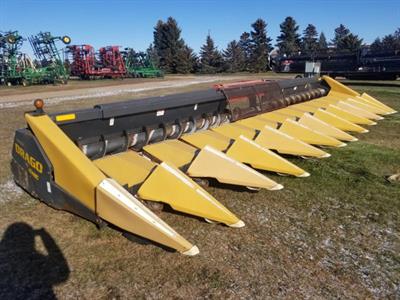 12R30, Knife Rolls, Plastic Snout, Header Height Control, Contour
$17,450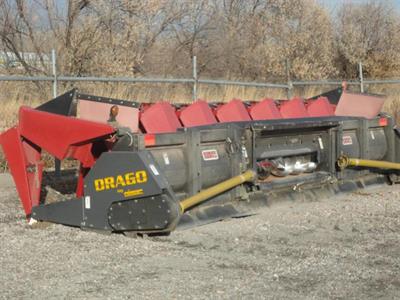 8R30, Choppers, Fits 6088, Shedded, Series 1
$18,444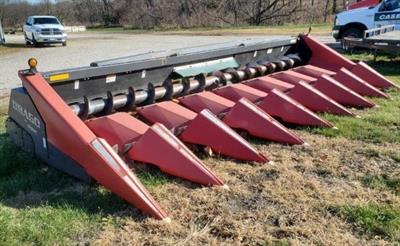 8R30, Knife Rolls, Plastic Snout, Good Mechanical Condition
$13,350