Titan Machinery Wants Your Used Equipment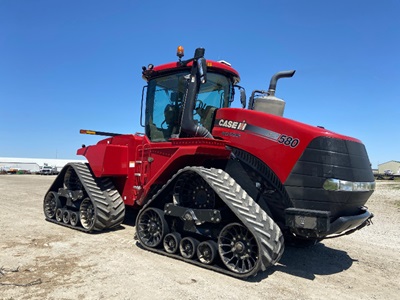 TAKE ADVANTAGE OF HISTORICALLY STRONG EQUIPMENT DEMAND
TRADE-UP TO A NEWER MODEL OR TURN YOUR EXTRA EQUIPMENT INTO CASH
Titan Machinery can help you take advantage of a strong used equipment market. If you have farm or construction equipment that you would like to cash-out, or would like help in selling or would like to trade-in for something else, our team of equipment experts can help. Now is a great time to maximize the value in the equipment that you no longer need or would like to upgrade into something new or different for your farm or jobsite.
Simply fill-out the short form below and one of our equipment specialists will contact you to help you get the most value for your used equipment. Whether you would like to trade it in for something new, or consign it with Titan Machinery and have our sales team help find a buyer, or just sell it outright to us, we can offer you different options so you can pick the one that is right for you.
Act now to take advantage of the historically strong used equipment market!