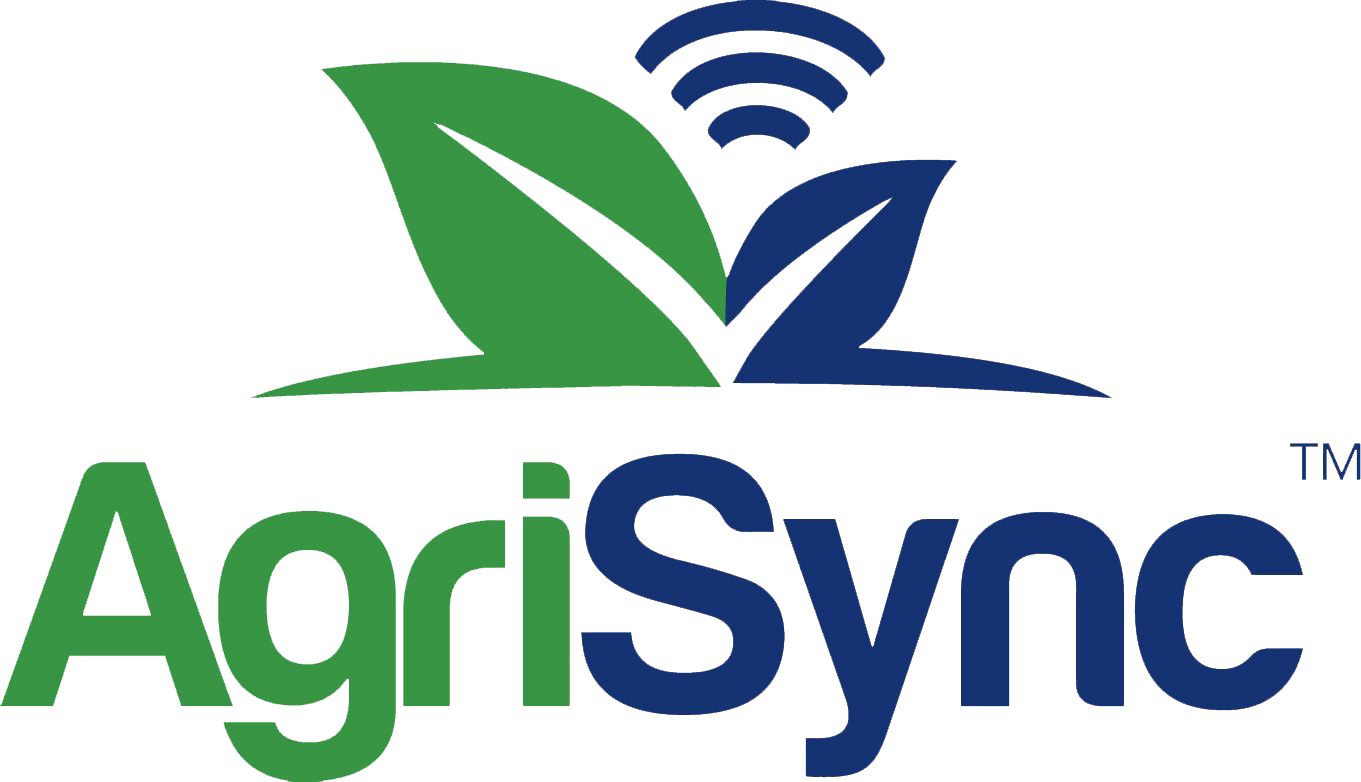 AgriSync
AgriSync is a farm equipment remote diagnostics service company that Titan Machinery has recently partnered with in 2018. Titan Machinery's Precision Farming Specialists can remotely help customers diagnose and fix any precision or machine control issues that may arise, all from a few clicks on a smartphone. This amazing technology helps the equipment operator to get back to work sooner, and allows our Precision team to help more customers more efficiently.
How does it work?
Customers use AgriSync to open a request ticket with their area Precision team at Titan Machinery. A specialist will then claim the ticket and work with the customer to diagnose and come up with a solution. Through live video feed on their smartphones, customers can show the Precision Farming Specialist exactly what they are seeing in real time and work together to help fix the problem. By using AgriSync, customers receive quicker response times, therefore reducing downtime.
For additional information or to get started with AgriSync, contact your local Titan Machinery dealership today!
To learn more about the full capabilities of AgriSync: https://www.agrisync.com/