WCCO Replacement Belting from Titan Machinery
WCCO Belting provides a variety of high-quality, durable replacement belting options at an affordable price. Whether you need replacement baler belts, draper belts, feeder belts, or combine pickup belts, WCCO Belting has price-competitive options for you. A variety of different texture and pattern are offered to provide optimal performance for your application. Our featured RAPTOR® draper belts can help you reduce your cost of ownership, improve productivity, and increase your bottom line.
The Brand
As an authorized distributor of WCCO Belting, we offer Baler Belts, Combine Pick Up Belts, Draper Belts, and Feeder Belts that are compatible with many machinery brands such as Case IH, John Deere, Ford, New Holland, MacDon, and more. Each belt is made from fabric materials that are sourced from global industry leaders in textile manufacturing and created with specific textures and patterns to ensure quality and top performance.
WCCO Belting was started in Wahpeton, ND as a shoe cobbler business by Edward F. Shorma, and with hard work and dedication is now a world wide company. They engineer rubber products for countless domestic and international manufacturers and distributers, and they make all of their products in the United States.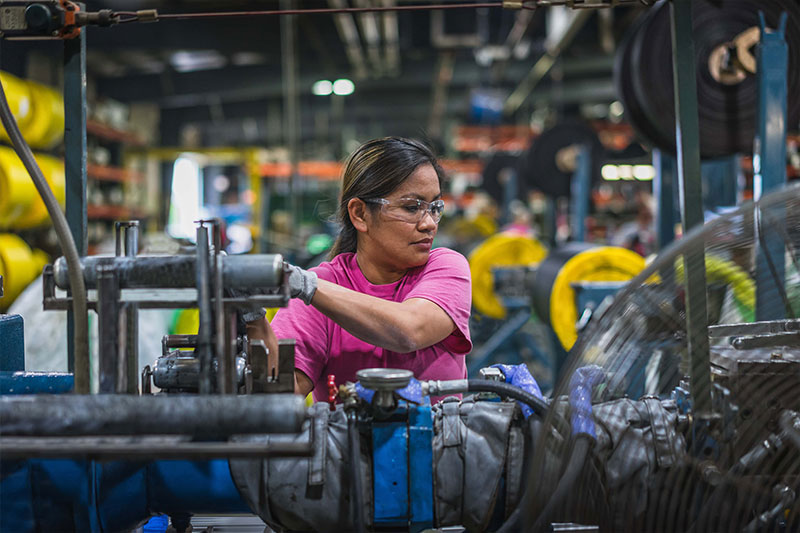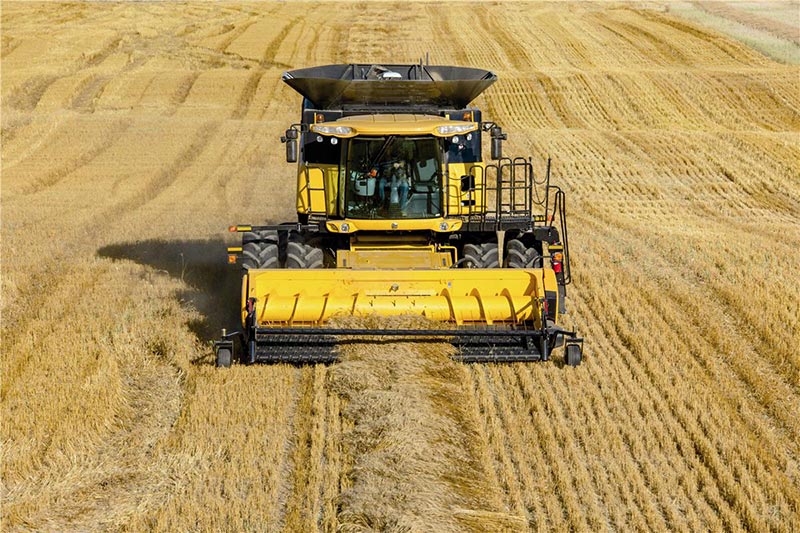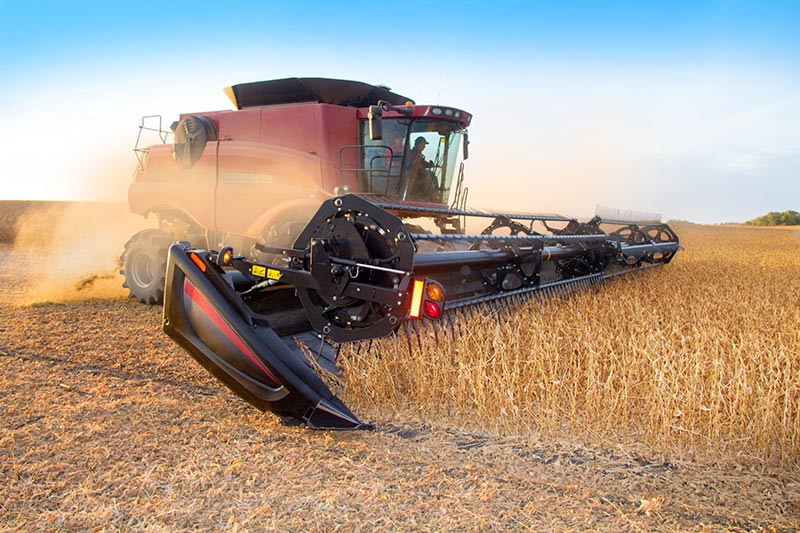 Draper Belts
RAPTOR draper belting provides the highest performance properties in the draper header, swather, merger, and windrower market and is the gold standard for equipment manufacturers, distributors, and farmers worldwide. The belt construction and its fabric type both directly impact the draper's ability to tension properly. RAPTOR eliminates downtime caused by retentioning because of a high strength fabric and a self-adjusting patented weave.
To learn more about our WCCO Belting options fill out the form below or contact your local Titan Machinery Dealership.