PHYSICAL DAMAGE INSURANCE
Expanded Protection. Peace of Mind.
When the unexpected occurs, you need to know that your equipment is protected. Physical Damage Insurance (PDI) provides coverage to repair or replace equipment in the event of direct physical loss or damage. Most equipment sold by Titan Machinery dealers is eligible for PDI. Our PDI reduces your exposure to your primary insurance policy while providing instant proof of insurance for your machines.
---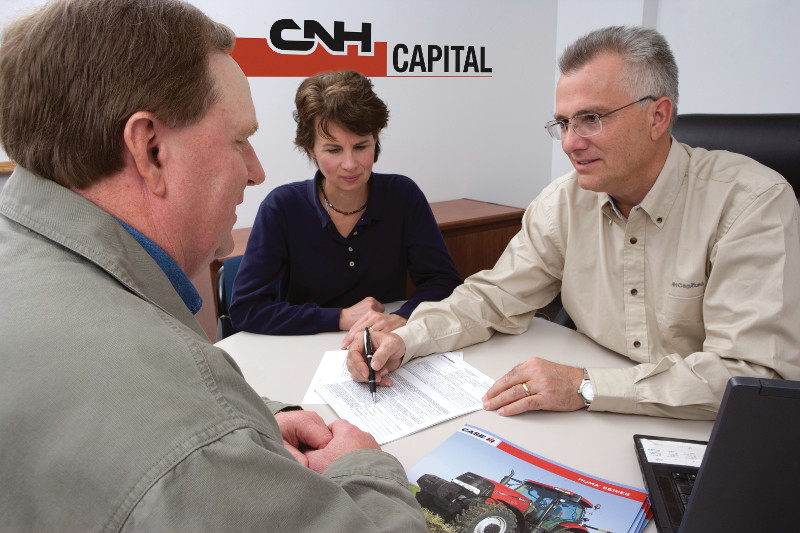 COVERED PERILS INCLUDE, BUT ARE NOT LIMITED TO:
Wind
Fire
Vandalism
Flood
Vermin infestation
Ingestion of foreign objects
Collision
Theft
Earthquake
Hail
Overturn
Tornado
PDI COVERAGE HIGHLIGHTS:
Full Replacement Cost Benefit
Provides a replacement benefit for most equipment types, with an active loan or lease.
Tires and Tubes
Coverage is provided for the same perils as the rest of the equipment.
Pollutants
Coverage of up to $10,000 per year is included to clean up or remove pollutants caused by a covered peril.
TITAN MACHINERY PDI ADVANTAGES:
Coverage Made Easy
Enrollment is simple. Coverage is immediate. And, Premiums will not change for the term of your PDI policy.
Flexible Financing
Flexible deductible options are available to meet a wide range of needs. There is one deductible per occurrence for multiple pieces of equipment covered on the same policy while your loan or lease is active. Premiums can be financed as part of your sales or lease agreement. Other convenient payment options are also available.