TITAN EQUIPMENT SPECIALS
Equipment purchases are a big buying decision. Check out available construction and farm equipment specials and promotions from Titan Machinery!
Promotions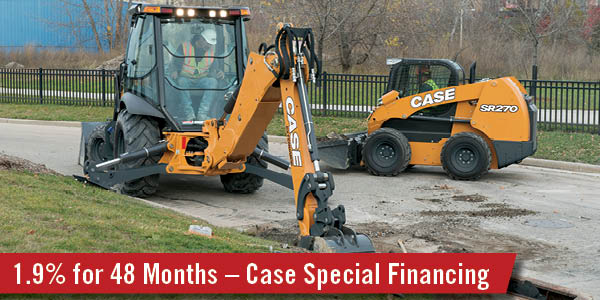 Low Rate Financing on Specially Marked Used Case Inventory
Take advantage of 1.9% for 48 Months on select used Case equipment - backhoes, skid steers, wheel loaders and more!
CE Deals of the Month | August 2019
Check out this month's deals on construction equipment from Titan Machinery!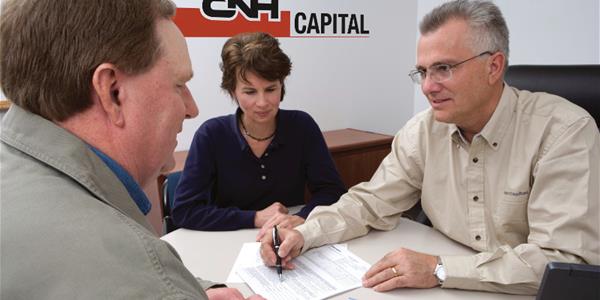 Preferred Lease Program
Learn about Titan's elite status with CNHi Capital, giving you low cost-per-hour lease options on a huge selection of farm and construction equipment!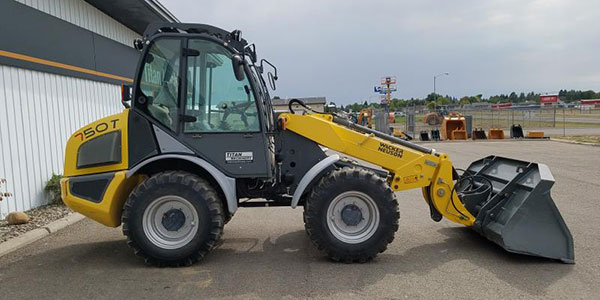 Make an Offer - Construction Equipment
Offers now accepted on select used farm equipment. Learn more!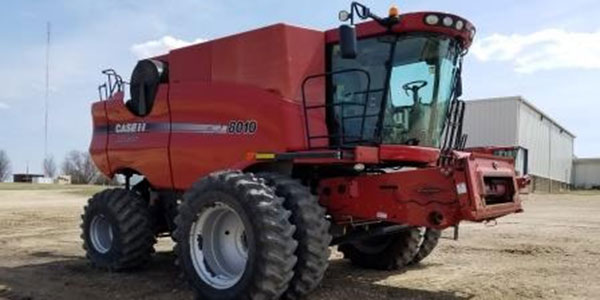 Make An Offer - Farm Equipment
Now accepting offers on select used farm equipment. Learn more!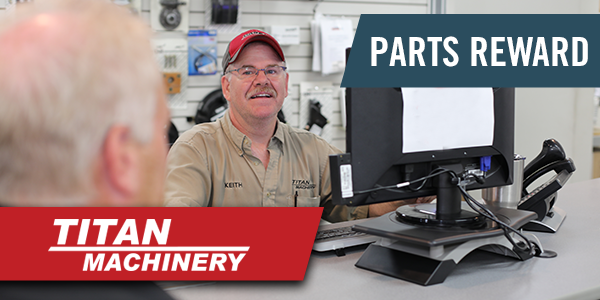 Titan Parts Rewards Card
Receive a Titan Parts Reward Card on qualifying equipment purchases!