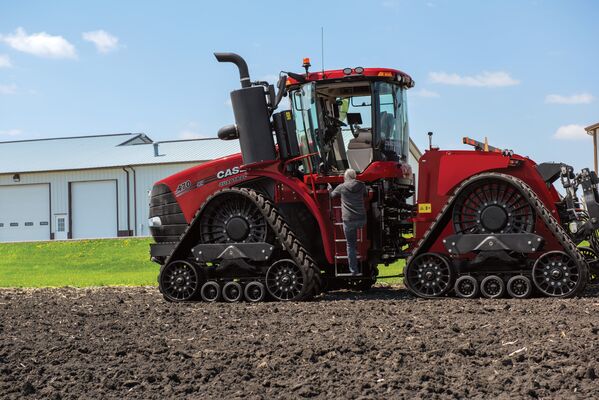 Continental Armorlug Tracks - Replacement tracks that offer top performance and value for Case IH Quadtrac owners
At Titan Machinery, we believe in offering our customers the best equipment solutions. That's why we only partner with the best brands in the industry. Brands like Continental, a leading supplier of durable, affordable tracks built for HD farming and scraper applications.
We are proud to provide Continental Armorlug replacement tracks for our Case IH Quadtrac customers at an affordable price. As the largest CIH Quadtrac dealer in the U.S., we buy in bulk and pass the savings on to you.
Standard Factory Equipment
Continental Armorlug tracks are part of the standard configuration packages Case IH offers for new Quadtracs. Continental Armorlug tracks have been tested and approved by the engineers at Case IH to meet and exceed Factory specifications. These tracks are designed to provide optimal wear, durability and performance for the most challenging applications and field conditions.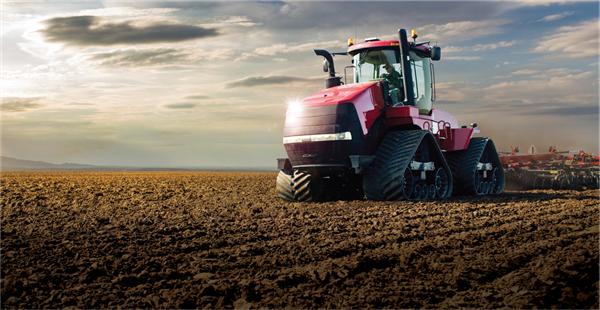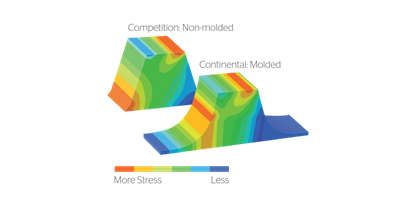 Continental tracks have 50% more wires per inch than the competition in their wire-ply construction. They also feature a fully-molded track design to prevent weak points causing deterioration.
These features create a track with 7x longer life - lasting season after season - even with the toughest conditions.
Continental Trackman XP tracks feature exclusive Anti-Vibration Technology™, which allows for a reduced vibration on the track by 50% - 70% as compared to a standard track. This vibration reduction helps create a comfortable environment for the operator, especially when using for heavy-pull loads.
Side by Side Trackman Comparison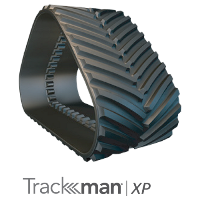 Continental Trackman XP
Comes standard on Case IH Quadtracs <580HP
Improved lifespan to outlast the standard track
Vibration reduction = operator comfort
New wheel path compound = minimized abrasion and punctures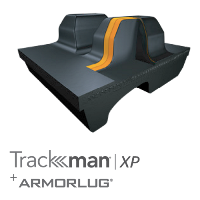 Continental Trackman® XP + ARMORLUG®
Comes standard on Case IH Quadtracs >580HP
ARMORLUG® technology to extend track life 23% more than competitor's
Drive lug covered with reinforcement fabric for added protection
4-year best-in-class limited manufacturer warranty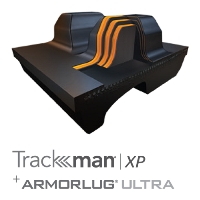 Continental Trackman® XP + ARMORLUG® ULTRA
Patented drive lug, featuring 3 fabric layers embedded into lugs
Up to 25% increase in torque capability
Lifespan up to 30% longer than other positive-drive tracks
5-year best-in-class limited manufacturer warranty
Take Advantage of Titan's Buying Power
Titan Machinery is the largest Quadtrac dealer in the U.S. Put our buying power to work for you. Get a quote for a set of Continental Tracks for your Quadtrac today by filling out the inquiry form below, or reach out to your local Titan Machinery dealership to talk to one our parts specialists.